Savannah Feenstra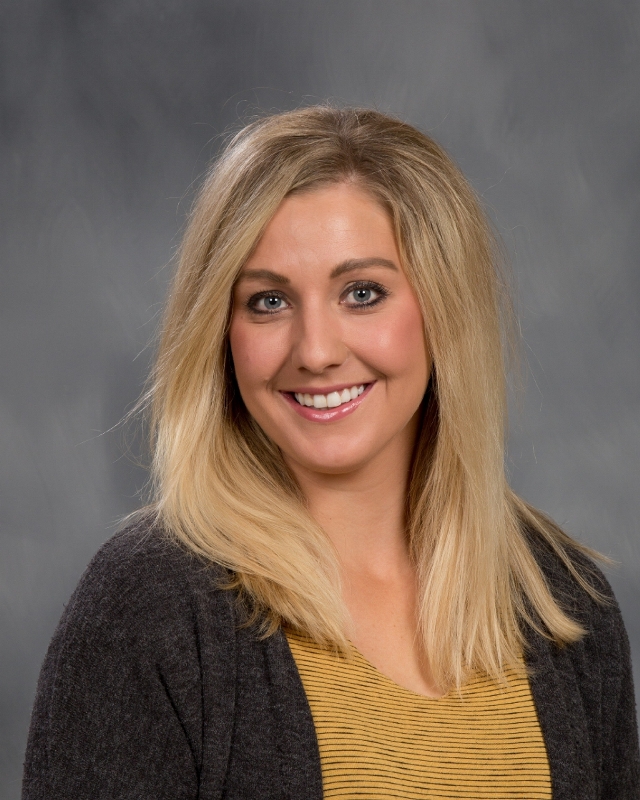 Spouse: Cody Feenstra
Children: Knox and Axl
Classes taught at DCS:
K-6 Physical Education, 7-8 Physical Education, 1-6 Keyboarding, 7-8 Computers, Computers I, Computers II, Introduction to Business, Accounting I, Sports Marketing, Business Math, Personal Finance

Position description at DCS:
Business/Technology Teacher, 7-8 Physical Education Teacher, Student Council Advisor


Professional and Educational Background:
I graduated from Wayne State College in Wayne, NE in the fall of 2013 with a BS in 6-12 Business, Marketing, and Information Technology Education with a supplemental endorsement in Cooperative/Diversified Occupations.

After graduating I taught business and technology at Santee Community Schools for the spring of 2014. During the 2014-2015 school year I taught at Leigh Community Schools where I was the business/technology teacher and the Technology Integration Specialist. While at Leigh I was also the assistant volleyball coach and assistant track coach.


Childhood and Family Background:
I grew up on a farm north of Wausa, NE.

Church Life:
I grew up in the Evangelical Covenant Church in Wausa, NE. Throughout my years of school I attended Covenant Cedars Bible Camp every summer. In the summer of 2015 I became a member of the New Holland Christian Reformed Church and I was also baptized! :)


Life Outside of DCS:
In my free time I enjoy spending time with my family and friends,
being outside every chance I get, helping my husband on the
farm with agriculture and livestock, and spending time with my kids.


Why I Teach at DCS:
I really enjoy getting to work with such a variety of ages in the
areas I'm so passionate about. Being in a Christ-centered, Christ-
driven school is a blessing; the students are thoughtful and eager to
learn and grow in Christ; the staff is a great support system for
professional development and faith; and the community's
commitment and support for the school is undoubtedly one-of-a-
kind and a blessing from God.