Corinne Middendorp
Classes taught: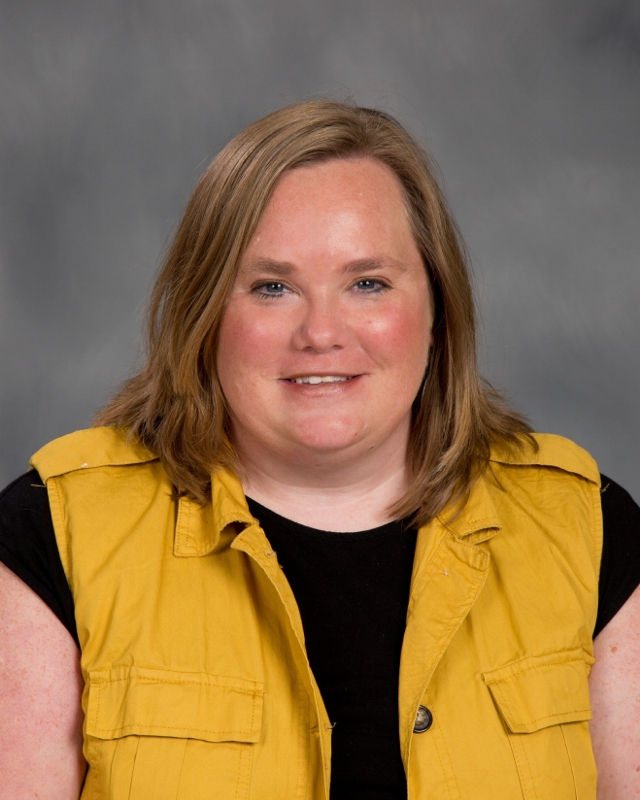 Elementary Reading
Position description at DCS:
Elementary Reading, K-12 Librarian
Professional and Educational Background:
I graduated from Dakota Wesleyan University in Mitchell, SD in 2002. My first job was 3/4th grade teacher at Platte Christian School. I taught at PCS for 4 years. After this, Dakota Christian School opened and I wanted to be home more with my children. In the years since DCS opened I have been an aide and doing lots of substituting.
Childhood and Family Background:
I grew up on a farm 4 miles from New Holland. I am the oldest child with three younger brothers. I married Bob Middendorp in 1999 and we moved to Platte in 2001. We have two daughters who are our miracles. Danica and Alyssa both attend school at DCS. Bob and his brother co-own the Dutch Oven Bakery, which is a family run business. The odd hours of a bakery keep our family very busy.
Church Life:
Our family attends the Platte Christian Reformed Church. I am a Sunday School teacher, sing with a praise team, and I am currently on two different committees.
Life Outside of DCS:
In my time outside of school I love spending time with my family. They are my life and my passion. I devour a good book whenever I get a chance. Bob also keeps me busy doing a little bookwork and few different jobs for the bakery.
Why I Teach at DCS:
I teach at DCS because it's a great place to be! DCS is full of students who shine their light for the Lord, and it's amazing to watch them grow and learn. I enjoy being a part of such a caring staff and being able to do what I love.