Jared Peters
Parents/Spouse/and or Family: Doug and Ruth Peters, one sister Nikki, two brothers Jason and Justin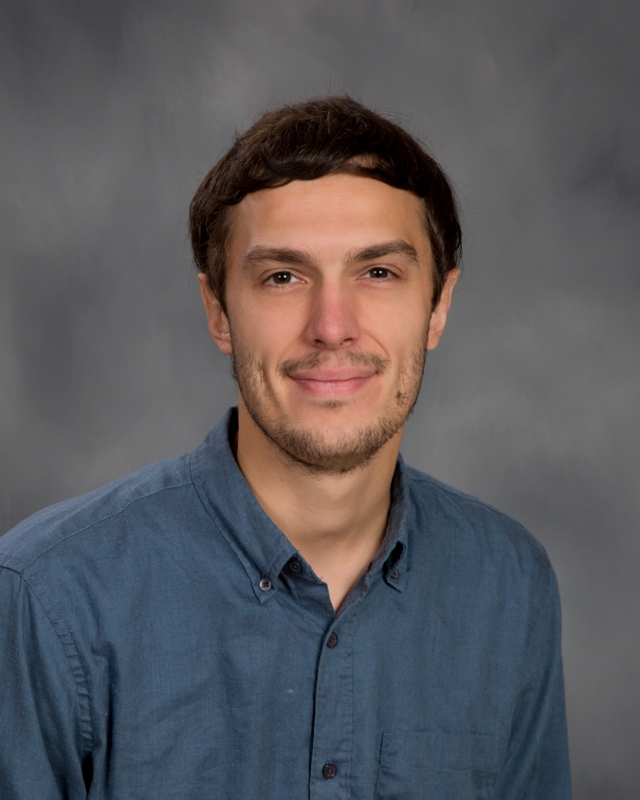 College: SDSU in Brookings, SD
Degree: Bachelors of Science in Mathematics
Classes taught: Math 7, Math 8, Algebra 1, Algebra 2, Geometry, Pre-Calculus
Position description at DCS: Junior High and High School Mathematics Teacher
Professional and Educational Background: Graduated high school from Madison High School in Madison, SD. Went on to graduate from SDSU in 2015. Taught for 2 years in Hendricks, MN where I was a junior high and high school math teacher.
Childhood and Family Background: Grew up on a small acreage 15 minutes east of Madison, SD. Growing up I spent a lot of time outside playing. I loved to tear around on 4-wheelers, dirt bikes, and snowmobiles.
Church Life: My church life has been very mixed. I believe I was baptized Lutheran. But, growing up I attended various Christian Reformed Churches. In my later high school years I would frequently stay with my aunt and uncle; where I would attend a Catholic church with them. In the last few years I have attended a Faith Lutheran Brethren Church.
Life Outside of DCS: I love to hang out, relax, and talk to friends. I love listening to music and watching TV shows and movies.
Why I Teach at DCS: I work at DCS because I want to work with a fun and supportive staff, and better myself spiritually. I love the small class sizes where I can get to know each student and get to know them personally.