Donna Veurink
7-12 Bible teacher, School Counselor, 7th/8th History, and Sr. Government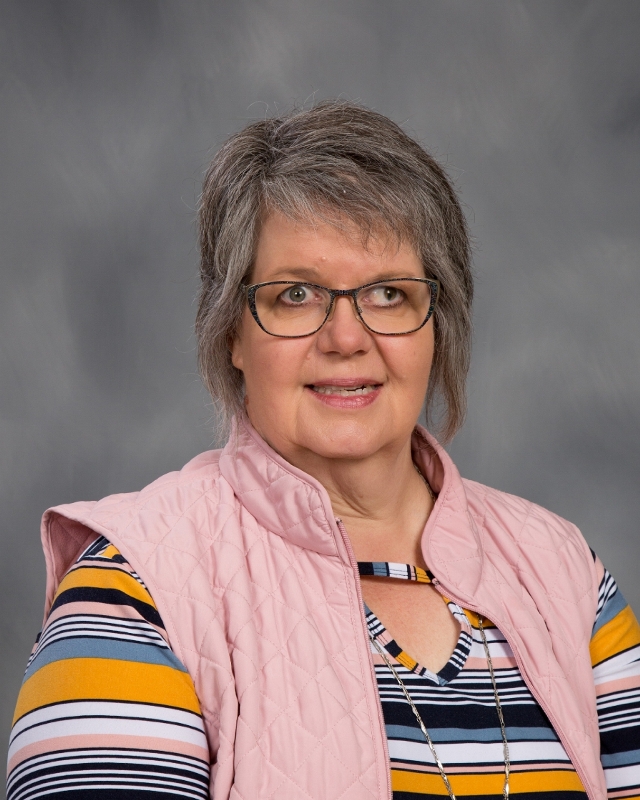 Family:
Spouse: Myron
Children: Leigha & Adam, Blake & Brittney, Camden
College: Northern State University
Degree: 1983 Bachelor of Music Education. 1995 Masters in Education Specialty
School Counseling/Classes taught: Head Teacher and School Counselor
Position description @ DCS: Head Teacher and School Counselor
Professional Background: 2 years Band Director Corsica School District
1 year Elementary Music White River School District
26 years Serving at Dakota Christian - Various duties including music, classroom instruction, school counselor
3 years 7-12 School Counselor Andes Central School District Childhood/Family Background: I grew up in Aberdeen, SD, and moved to Douglas county when I became band teacher in Corsica. My husband and I live near New Holland, SD.
​
Church Life: I attend New Holland Christian Reformed Church, where I serve as bulletin secretary, am part of a praise team, and teach catechism. I also participate in other ways as the opportunities arise. ​ Life outside of DCS: I enjoy walking, working with flowers, up-cycling "junk", and time with friends and family.
​
Why I teach at DCS: I love to help students learn many things, solve problems, and make future plans. It's exciting to see students' future plans turn in to reality, and very rewarding to be a part of that process. God has placed me here at this time; I'm excited to work with Dakota Christian students!