Tristen Turnis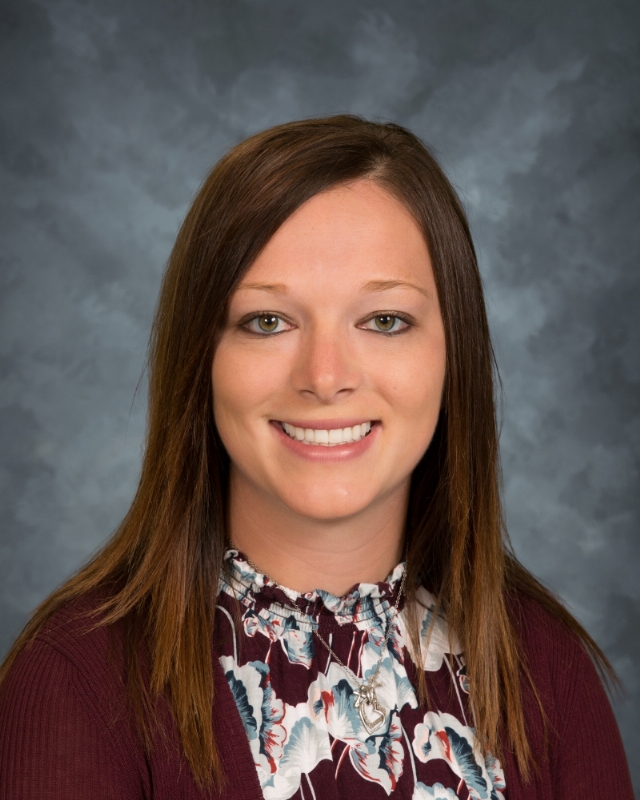 Classes taught at DCS: 3rd & 4th Grade REading, English, Math, Spelling, Science, Social Studies, Bible, Art, and P.E.
Position description at DCS: 3rd & 4th Grade
Professional and Educational Background: First year teacher! During college I worked as a Preschool Assistant Teacher and Summer Program Coordinator.
Bachelor of Science in Elementary Education/Middle School K-8 and Special Education K-12 with an endorsement in K-12 Classroom Technology
Family: Husband- Drew Turnis
Parents- Wayne and Candy Scherr
Siblings- Marty and Tresa Nygren and kids: Nolan, Mason, Logyn
Trevor and Rachael Scherr and kids: Tarek, Tyla, Bella
Childhood and Family Background: Grew up in Wagner, SD and graduated from Wagner Community School
Church Life: St. John the Baptist Catholic Church; Wagner, SD
St. Peter the Apostle Catholic Church; Platte, SD
Life Outside of DCS:
Spending time with family, friends, and significant other: Drew Turnis
Being outside
Golfing
Why I Teach at DCS: I am compassionate about children. I love being able to bring God in any area of academics. I also love being apart of the fenerous community at DCS.