Destiny Wolbrink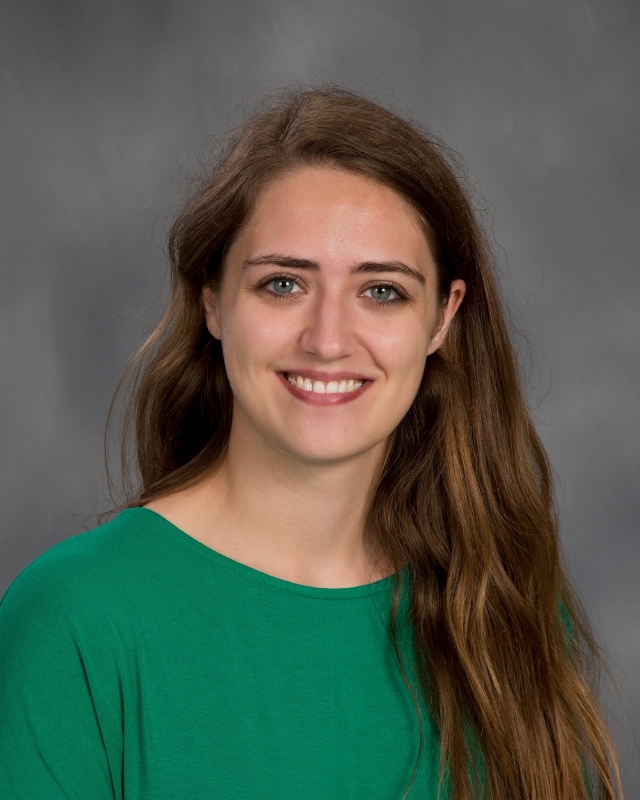 College:
Northwestern College - Orange City, IA
Degree: BA of elementary education
Classes Taught: 3rd & 4th grade
Professional and Educational Background:
I attended Northwestern for 4 years. Taught middle school 4-8th at Aurora Plains Academy for one year. Functioned as a technology instructor in the Mitchell school district for 6 months.
Childhood and Family Background:
I grew up in Stickney, SD. My family has lived in the Aurora- Douglas County area for several generations.
Church life:
I am a member of Aurora Reformed Church in Stickney, SD. I have attended ARC all of my life. I occasionally assist as a substitute Sunday school tacher and a vacation Bible school helper.
Why I Teach at DCS:
The parents, students, and faculty understand that education is a privilege. We must work together to create a learning environment where everyone is welcome and loved. An environment where the love of Jesus is seen and shared by all.